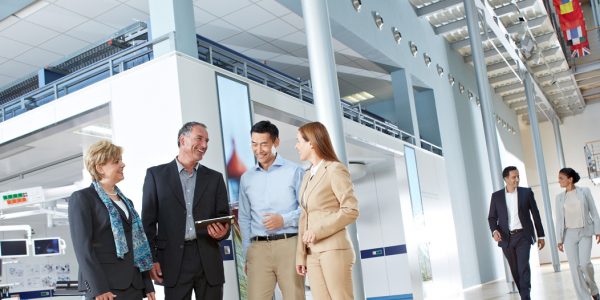 WHO WE ARE
REVALUE was established on October 10th of 2016 in Istanbul Province as a joint stock company under the Turkish Trading Laws & Regulations, with a manufacturing facility in CATALCA, ISTANBUL
REVALUE offers a new technology in the field of full-service construction solutions with a solid foundation on excellence, experience and knowledge. Introducing this new technology in the industry, as REVALUE we have ingrained a high level of expertise into our business model, maintaining the best standards and procedures while employing innovative methods to achieve superior results.
Increasing construction costs and energy deficiency are the main triggering factors behind the development of the REVALUE building methodology.
What can REVALUE provide for you?
Durability
Environment Friendliness
Insulation
Lightness
Quick Installation
Price Advantage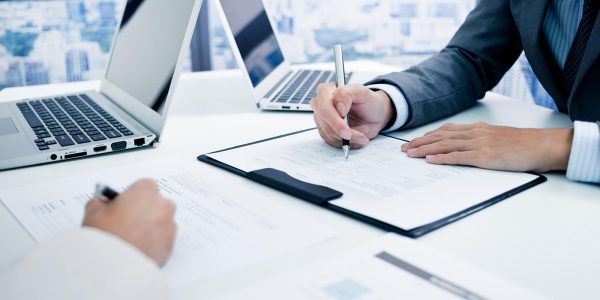 WHAT ARE REVALUE ADVANTAGES?
The REVALUE construction model tends to:
Prevent undesirable environmental effects by utilizing breakthrough insulation methods.
Re-engineer the cost/utility ratio of existing construction materials in term of weight, heat and sound insulation.
Develop current traditional building techniques in such a way that accelerates construction delivery and thus real estate turnover rate.
Save energy.
Lower construction-related environmental pollution and noise.
Improve efficiency and maximise the utilisation rate of the bricks by utilising only 10 % of the brick thickness while keeping 100 % of the concrete strength.
We take pride, responsibility and accountability to the next level, with a focused goal of achievement. Through consistent training, leadership and good judgement, we deliver bottom-line benefits to building owners and developers. Our team makes a concerted effort to employ the most cost-effective methods, using the best natural materials and resources to complete our projects.
Vision:
REVALUE's vision is to be a leader – the customer's first choice – in construction in its home markets & to become a global player in the sector, to create prestigious projects for tomorrow's world of business, to be known externally for quality, integrity and resourcefulness, and internally for profitability and employee satisfaction.
Mission:
We aim to provide an adaptable, customized, durable contemporary precast construction system to our customers who are looking for advanced durable high-tech buildings and homes, in addition to recruiting, training and developing the best in class employees in an equal and transparent culture that creates a workplace to be happy to work in, with people you love to work with, and to grow the best return on investment for shareholders.