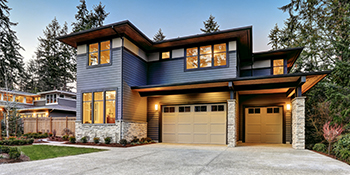 Since light steel structures are 100 % manufactured in a factory, human errors are minimized. Light structures that are more stable than heavy houses are more earthquake and wind resistant.
Lightness does not decrease sturdiness. On the contrary, the light weight has been more than compensated by the strong metal skeleton of light steel construction that is incorporated in the light concrete wall.
Our product resembles almost 20% of similar traditional buildings. It differs from the known light steel construction in that it is stronger and more durable. This way we get a structure that is both light and sturdy.
Quickly and safely assembled.
Ease of reassembly ensured.
Houses are easily transferrable.
Concrete and cast costs for foundation-laying are saved.
The environment is not disturbed as no heavy machinery is used.