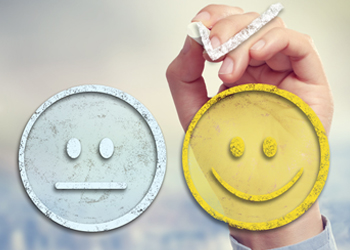 What we are talking about here is high cost-effectiveness that enables high quality and many benefits for better prices.
Longevity, more effective earthquake resistance due to its flexibility and lightness, faultless and fast production, clean building site environment due to the ease of assembly, resistance to corrosion and oxidation, materials that are harmless for human health and an environment friendly design… All this is offered at a reasonable cost.
Just one month including the full finishing at standard high quality!
This duration may vary depending on the type, quality and design of the finish.
Requests of special forms for walls and ceilings like domes or other nontraditional shapes, or requests for customized designs that are not mass production may extend this duration.