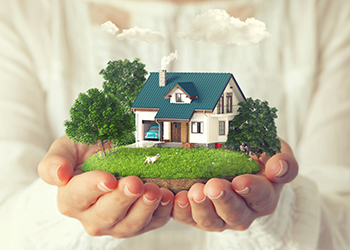 Prefabricated structures are destined to earn a lasting, game-changing and innovative position in the long run, while not causing any detriment to the balance of nature.
We deal with the use of natural materials, energy saving, infrastructure and renewable resources in a holistic approach, and regard the concept of architecture as a fruitful process rather than a momentary result.
We secure not only today but also tomorrow with our solutions.
All composing materials used in this product are natural
Energy is used efficiently during installation and afterwards.
It does not pose a threat to human health.
60 % of the whole structure is recyclable and renewable.