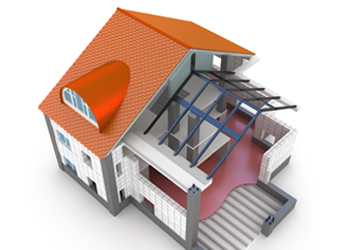 Villas
REVALUE light gauge steel villa solutions with the most economic conditions to its customers by providing the highest quality service.
You don't have to spend a lot of money to own a luxury villa. We offer you the optimum cost / quality ratio with optimum solution methods with our engineering experience.
We keep you away from cheap and poor quality or unnecessarily expensive solutions. With REVALUE, your money is in your pocket and your comfort is hidden in your quality of life.
The light steel construction system is a significant improvement in the permanent construction method and can be used in a variety of applications such as villas, shopping malls, restaurants, entertainment centers and many other applications.
In areas where light steel structures are needed, we offer high resistance to earthquakes and storms, as well as flexible design possibilities to achieve beautiful architectural facades with high quality, cost-effective, fast manufacturing speed.