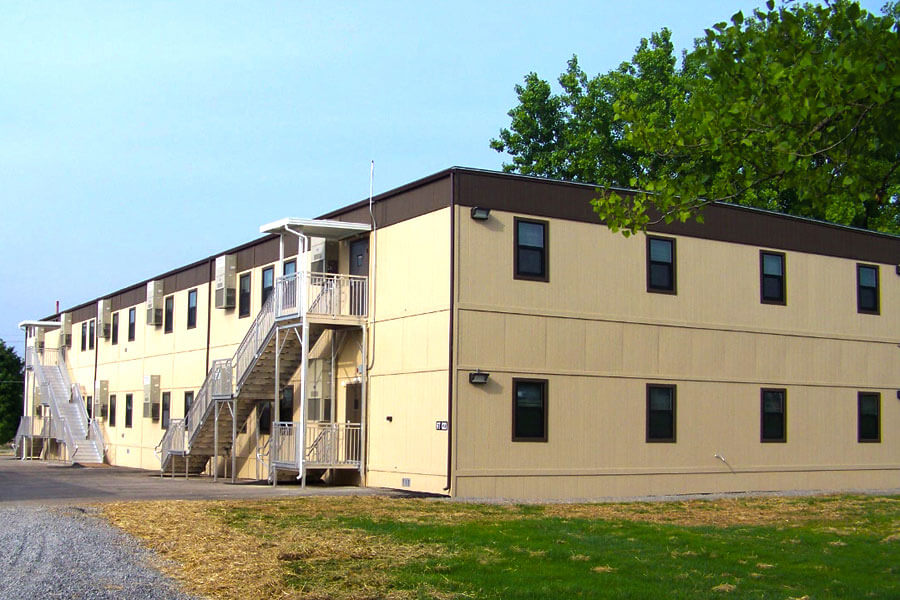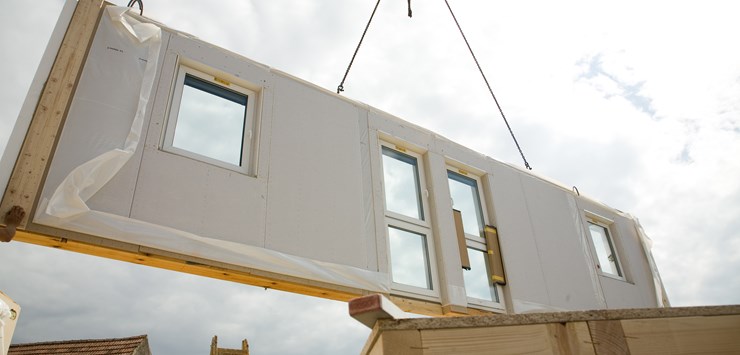 Prefabricated Buildings – Camps
Containers and prefabricated units, camps, administrative offices, accommodation facilities, oil and mining sites, aid and accommodation camps, temporary accommodation buildings for construction projects.
The main building elements of the containers and prefabricated buildings are produced by our factories on galvanized and cold formed metal production lines with a production capacity of 2000 tons / month.
We produce wall panels and sandwich panels in our polyurethane material production line with a capacity of 4000 m2 / day.
Cement reinforced sheets and EPS panels are one of the products we produce in our factories with a production capacity of 1000 m2  / day.