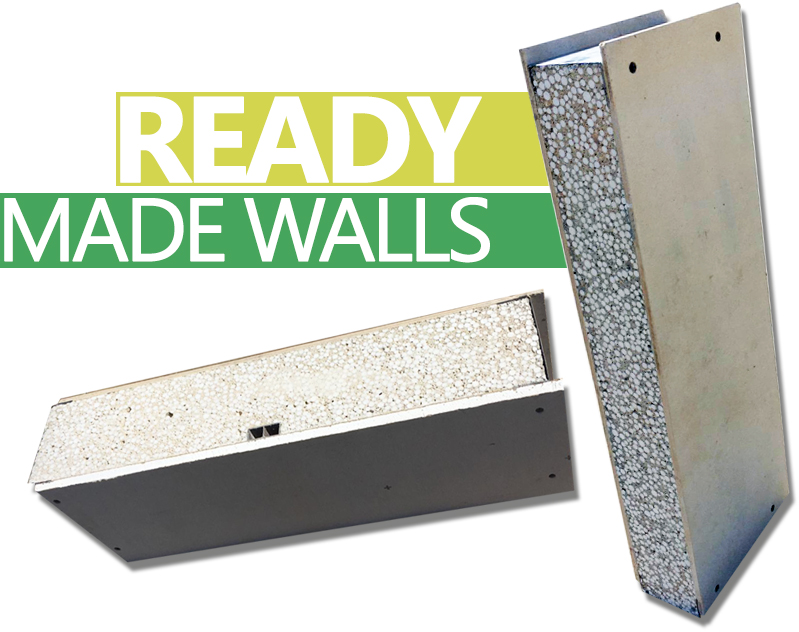 Brief
REVALUE Ready-made wall panels are a newly invented wall block technique that is easy to use when building prefabricated homes as well as conducting interior space re-shaping in homes or workplaces. It can also be used in sheathing building walls in a safe and almost effortless manner. Revalue ready-made wall panels do not require lots of workmanship as it can be easily customized and cut into different shapes and sizes.

Specifications
The main components of the ready-made walls are gypsum board frames from each side that is then filled with expended polystyrene (EPS) a material that increases the insulation level of the wall. We also use a light cemented foam filling instead of traditional concrete in order to have better heat and sound insulation. The walls are totally fire proof even when exposed to direct fire which makes them a very safe choice for homes and places that include children, elderly and valuable material
1.Lightweight
Offers a great advantage in the cost of rebars, concrete, and framework since every panel weighs 350kg/m3.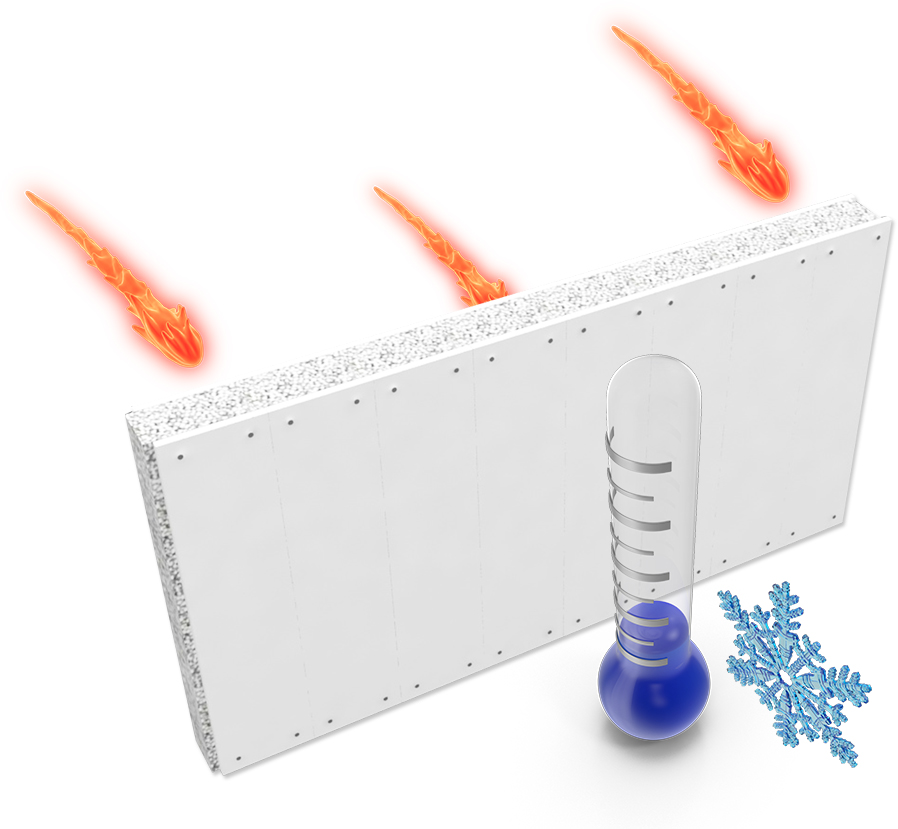 2.Insulated
The insulation in the wall panels is cost-efficient as well as energy saving of buildings between 60% and 80%. There is no need to conduct thermal insulation in areas where Revalue wall panels are used since its thermal conductivity value is 0.08 (TSE EN 1745 ve TS EN ISO 6946)
3.Resistant
Ensures a compressive strength of 1.6N/mm2.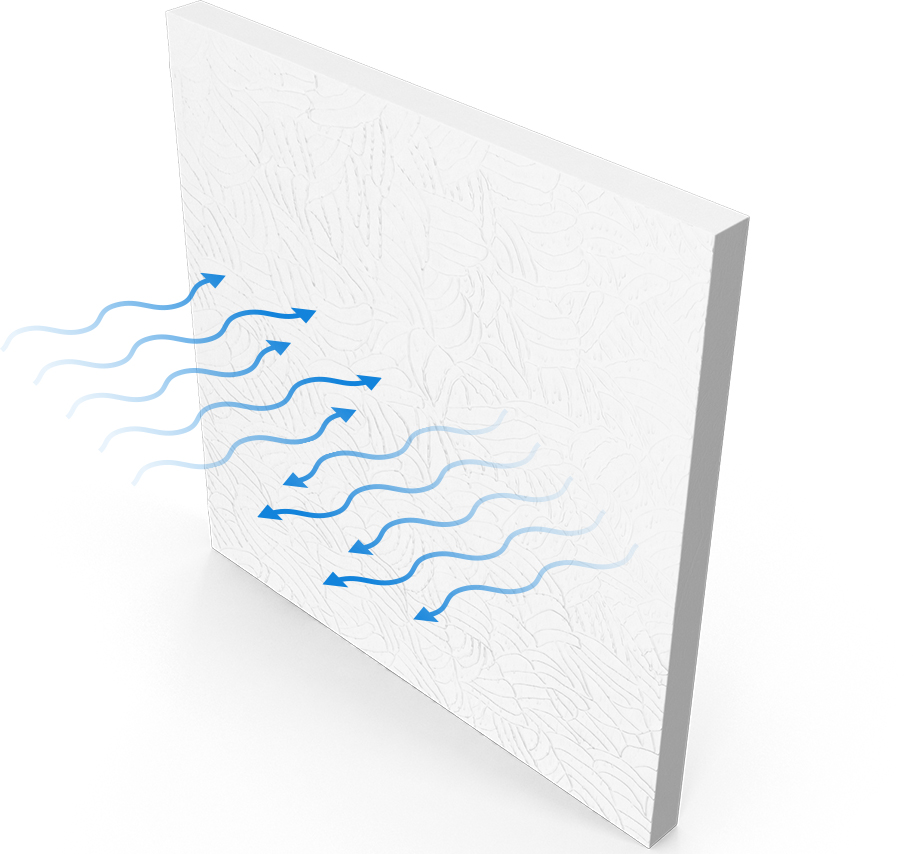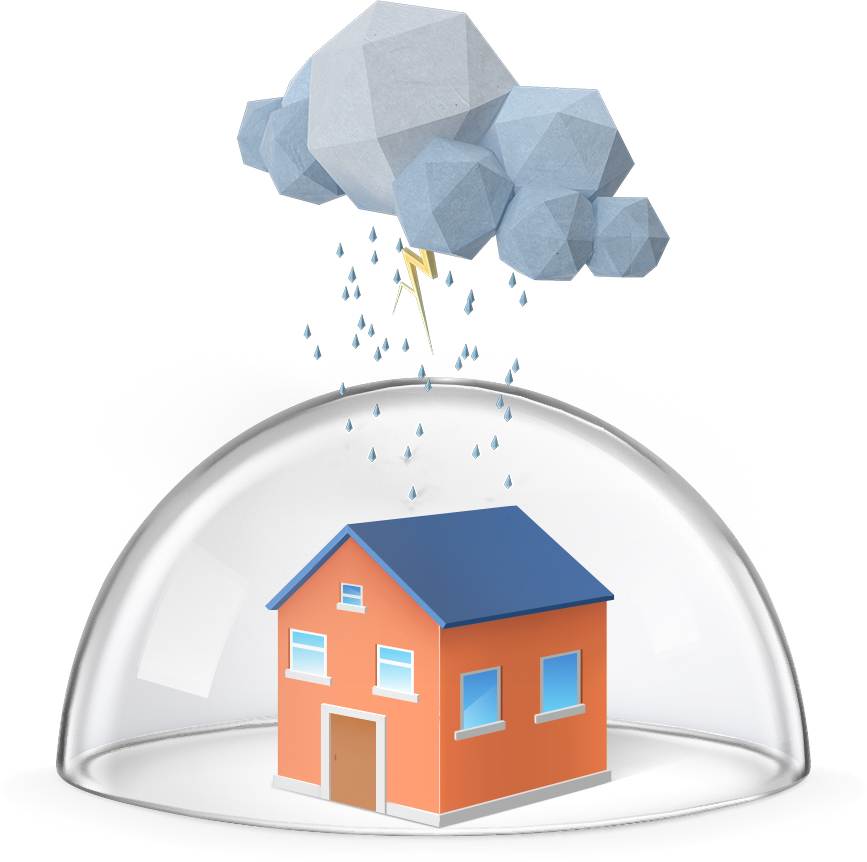 4.Safe
Provides a safe and comfortable living environment where individuals can rest assured all year round throughout all weather conditions.
5.Durable
Can hold all kinds of gypsum and plaster material thanks to its durability. It also encourages decreasing construction time as it is very lightweight and flexible.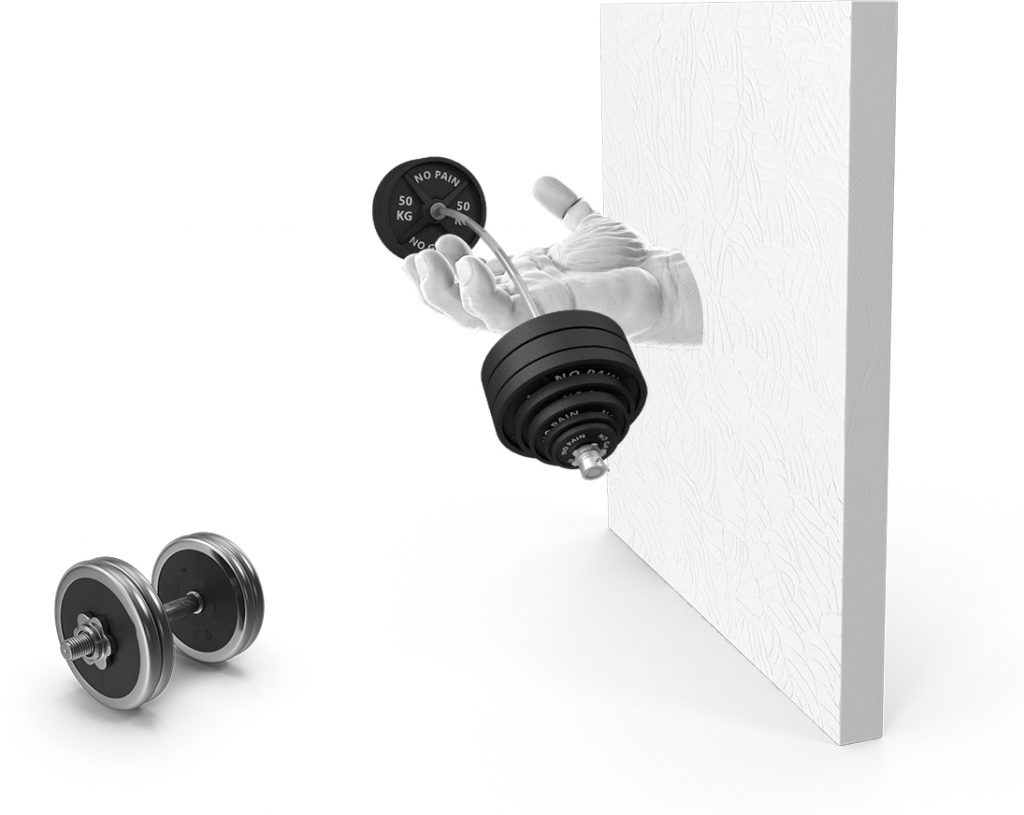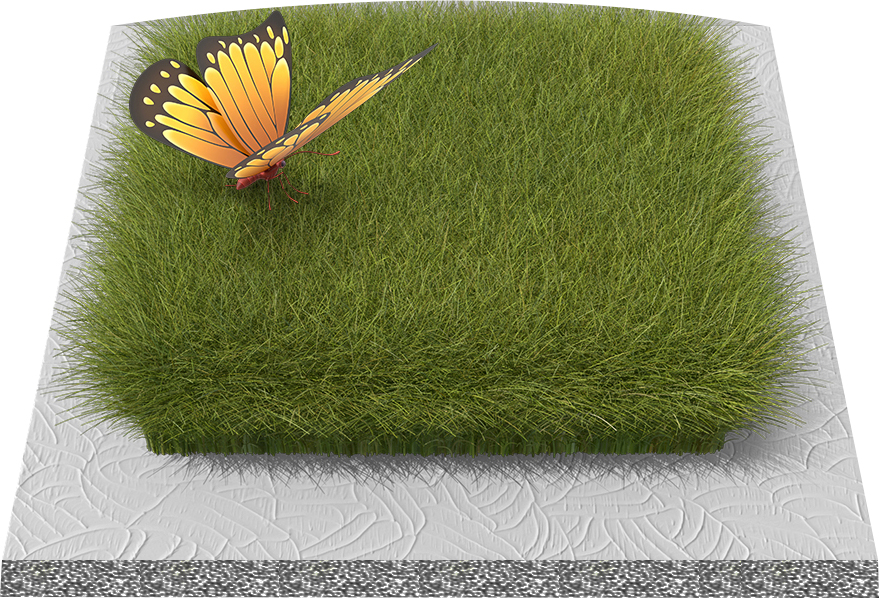 6.Breathable
The structure is designed to be breathable in order to prevent the walls from carrying any moisture or bad odor.
7.Fireproof
Classified as A1 fireproof by TSE. The wall panels can totally resist fire for up to 114mins.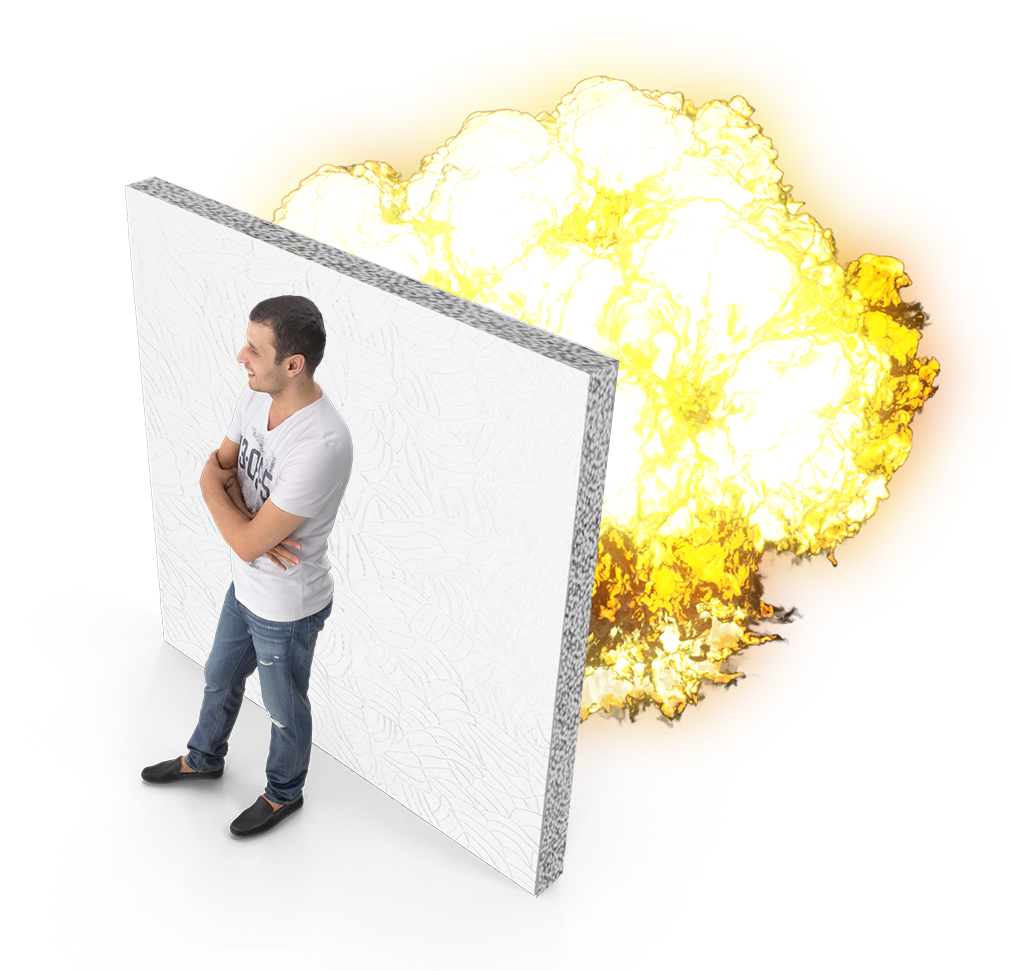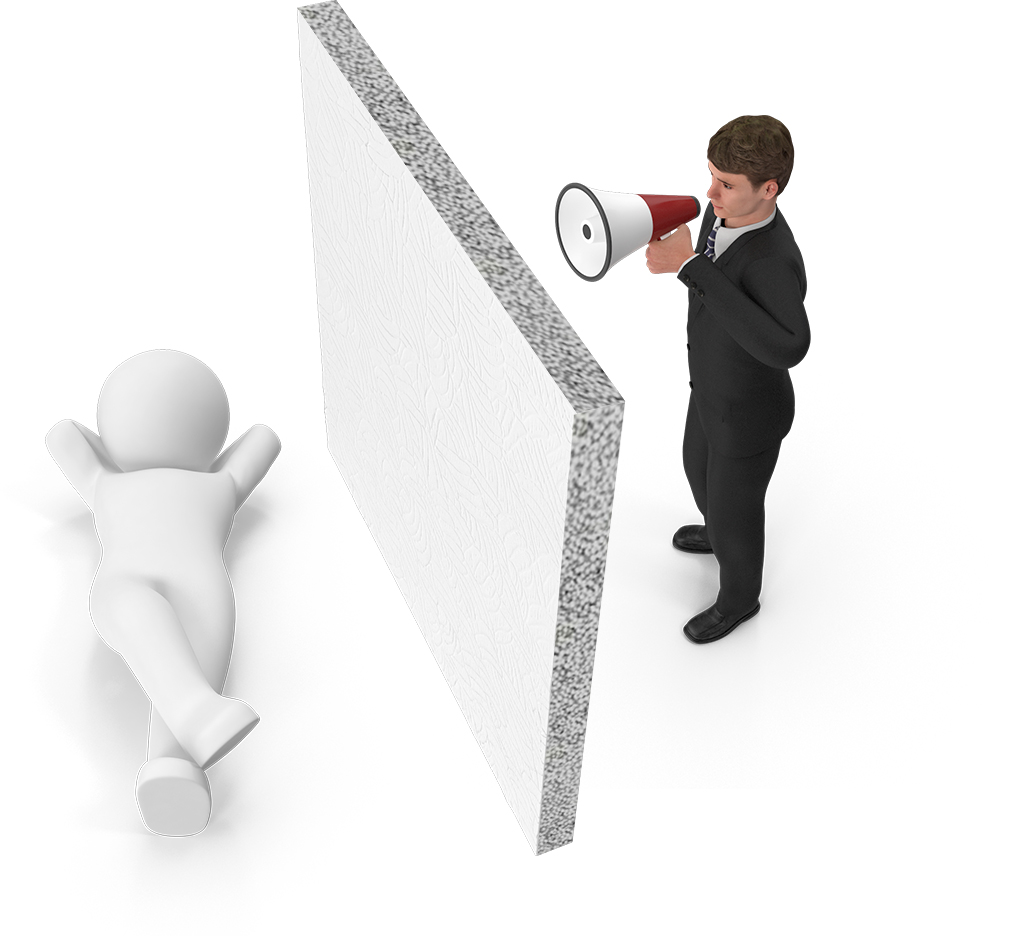 8.Soundproof
The insulation is ensured to proof sound for up to 39DB.
9.Energy Efficient
Proudly classified as class -A in energy efficiency according to the Turkish standards institute.