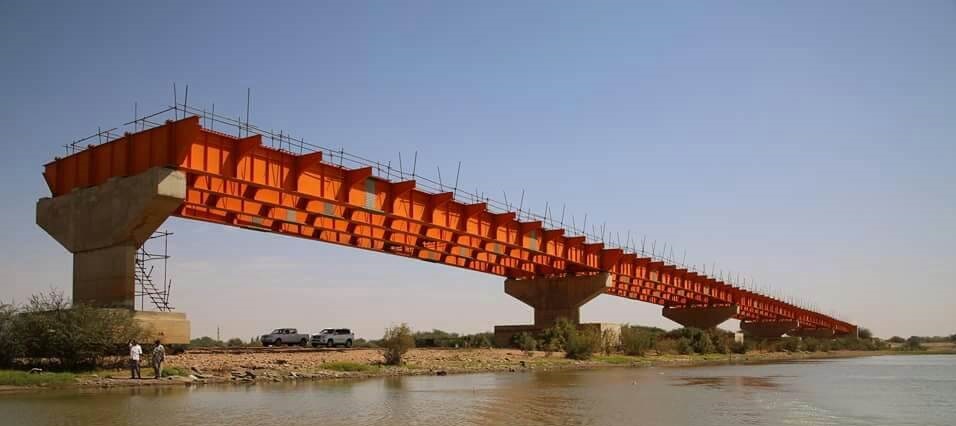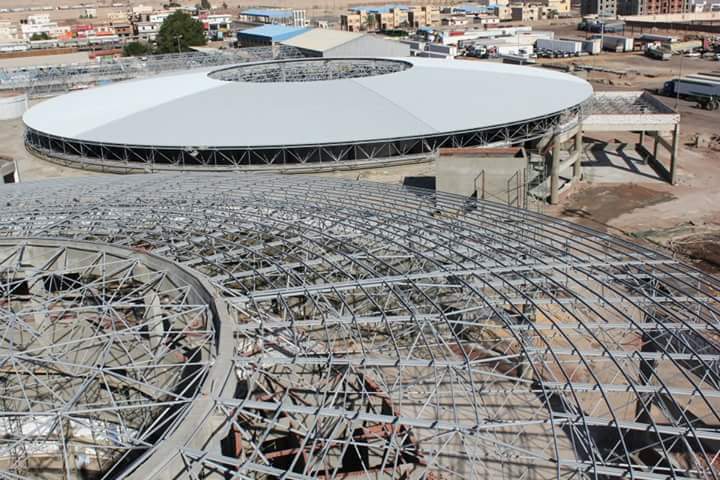 Steel Structures
REVALUE has a closed industrial base of  40.000 m2 area with a production capacity of 1500 tons / month with more than 450 workers, technicians and managers.
REVALUE uses highest computer control technology, gas and plasma cutting equipment, automatic welding machines, metal drilling and cutting machines, scissors, bending and automatic saws, as well as sanding and painting workshops, and installed workshops with cranes 40 tons carrying capacity and heavy machinery.
With the growing economic data and development in agriculture & industrial buildings and service areas, the need for metal construction projects in all areas of industry has increased;
REVALUE provides services to its customers in airports, harbours, commercial and industrial facilities, sports facilities, warehouses, cold storage rooms, agricultural establishments (fattening farms, poultry houses, hangars).
The Dabassin Bridge in Sudan in the photo above is a project of our own production and design. Our company took part in this and many other heavy steel international projects and completed it successfully.
We are at your service as REVALUE GLOBAL with more than 30 years of engineering experience for high quality, fast and economical engineering solutions in your heavy steel construction projects.